Nationally Recognised 
First Aid Training and Assessment
Delivered locally (South Australia)
2023 Dates at our Para Vista Training Room

Thursday 2nd March, 6th April, 4th May, 1st June, 6th July, 3rd August, 7th September, 19th October, 30th November 
Contact us direct to organise training at another venue near you.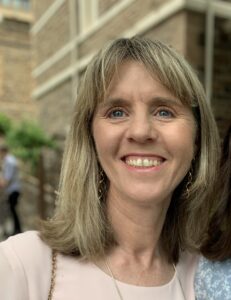 First Aid, Asthma and Anaphylaxis classes
Our First Aid classes are for people whose workplace requires it as a mandatory skill. People who have a 'duty of care' in their workplace, sporting clubs, recreation centres, children's services and school staff. They are also designed for: parents, volunteers, community organisations, managers and business owners.
We also highly recommend it for anyone who want's to be prepared with the skills and knowledge to provide first aid if and when the need arises. 
First Aid
HLTAID009 Provide cardiopulmonary resuscitation 
HLTAID010 Provide basic emergency life support 
HLTAID011 Provide First Aid 
HLTAID012 Provide first aid in an education and care setting
Childcare – Asthma and Anaphylaxis Combined
First Aid booking & Invoice request