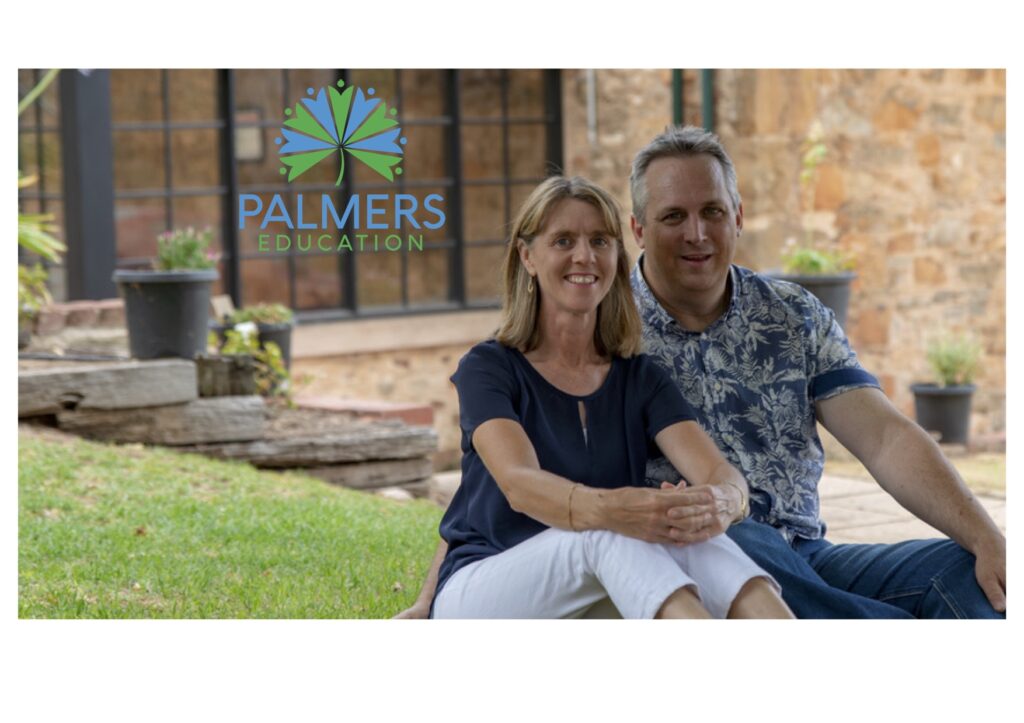 Adult Learning. Established 2009
We are Richard and Heather Palmer, providing products and services including Reflector and First Aid classes.
Get ready ...... make a difference

Your action helps your community grow


Palmer's Education is a very professional training organisation with the flexibility to accommodate our unique needs. Heather delivered the training very effectively and all participants rated her very highly. I highly recommend Palmer's Education for all your First Aid training needs.
Our Client Social Forum
Keep's us connected so we can stay fruitful
I recently completed my annual CPR training with Heather and thoroughly enjoyed it. Having the option of completing the theory online before the practical face to face class was perfect for my busy schedule. Heather has a great knowledge of the content and made the class enjoyable.