The Directors are a husband and wife team, Richard and Heather Palmer
We provide training and development in two main areas 1) Song Reflector, 2) First Aid training
We also provide contextual training on topics according to your needs, and we also provide a mentorship program.
Richard and Heather Palmer began the company in 2009, after 25 years experience in Adult Education, Nursing, Community and Business Services.

Richard and Heather are passionate about designing and facilitating education of an excellent standard. They gain much satisfaction in knowing that they serve small, medium and large sized businesses and organisations in a friendly, integral, professional manner.
Their focus is to discover your needs and develop the specific professional development training program that is relevant, interactive and delivered in a fun, relaxed context. But more importantly will produce quality outcomes for your organisation. Feedback from industry has highlighted that passive learning leads to a lack of interest and momentum. At Palmers Education adult learning is active, reflective and productive.
Richard Palmer – Director of Palmers Education Pty Ltd
Richard is a highly qualified Adult Education Practitioner. He has established his own Education Company, provides compliance-based learning and provides webinar based Action Learning classes. Richard has 20 years experience in the Adult Education arena and 30 years in community services. His qualifications range from Certificate IV in Training and Assessment to his Bachelor of Adult and Vocational Education, including Advanced Diploma's in Community Sector Management. Richard is a writer of adult education material, specialising in e'learning platforms that enable learners to be fully engaged. Richard is inspired by Adult Education best practice and is instrumental in visioning innovative approaches to high quality adult education engagement providing guaranteed outcomes for participants and their employers.

Heather Palmer – Director of Palmers Education Pty Ltd
Heather is a naturally gifted facilitator drawing people to her through her likeable, warm connection. Heather has been a Registered Nurse for over 25 years with clinical and management experience and an education focus. She currently works as a senior nurse within a large emergency department. Heather co-directs the Education Company with her husband and has developed learning materials for the courses. Heather has a successful reputation as a First Aid trainer and assessor, with clients continually returning to her as their preferred facilitator. Heather holds a Bachelor of Nursing Practice and her Certificate IV in Training and Assessment, and she is a member of the Australian Resuscitation Council.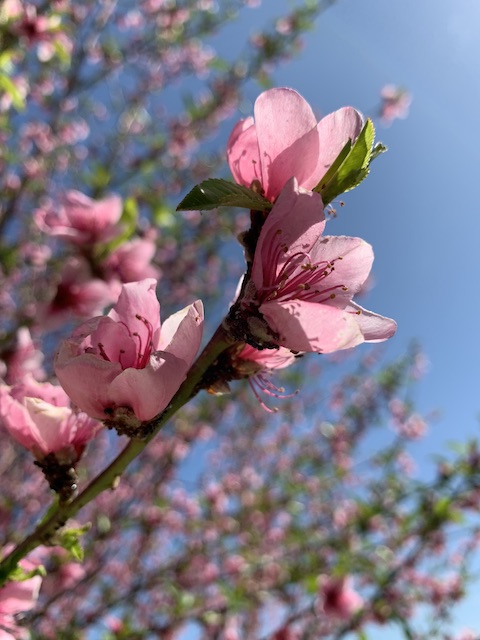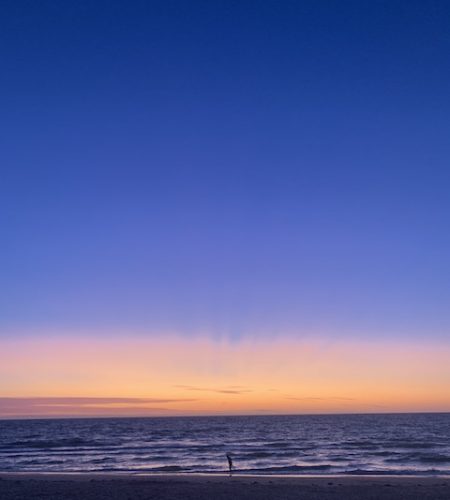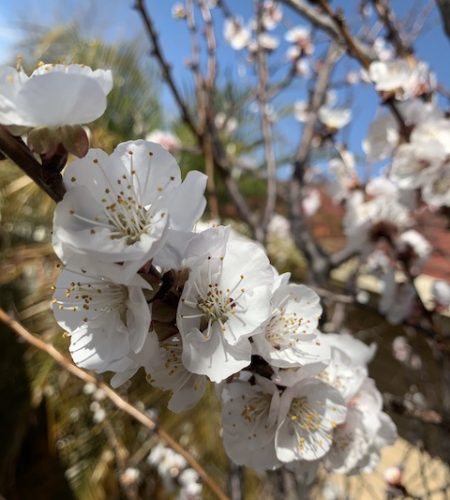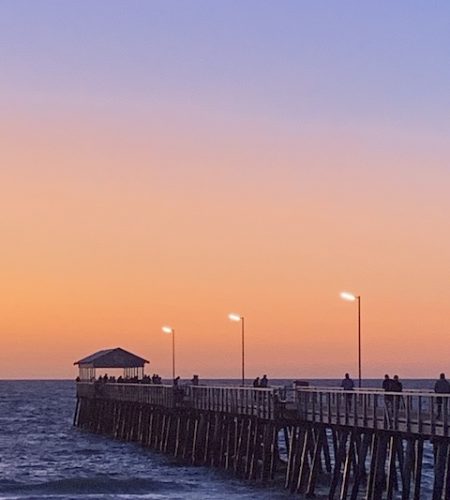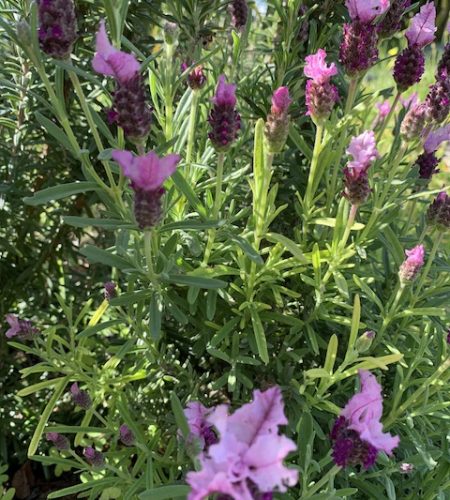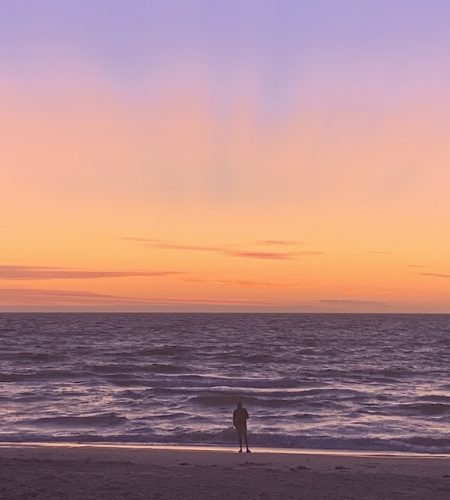 Your action grows the capacity of your community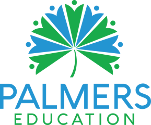 Palmers Products
You can find a variety of products when you are shopping at Palmers
A Variety of Quality Products